Willkommen im Sweet Chili Shop
Bei den folgenden Projekten durfte ich mit dabei sei.
Das jeweilige Ergebnis ist käuflich erweblich: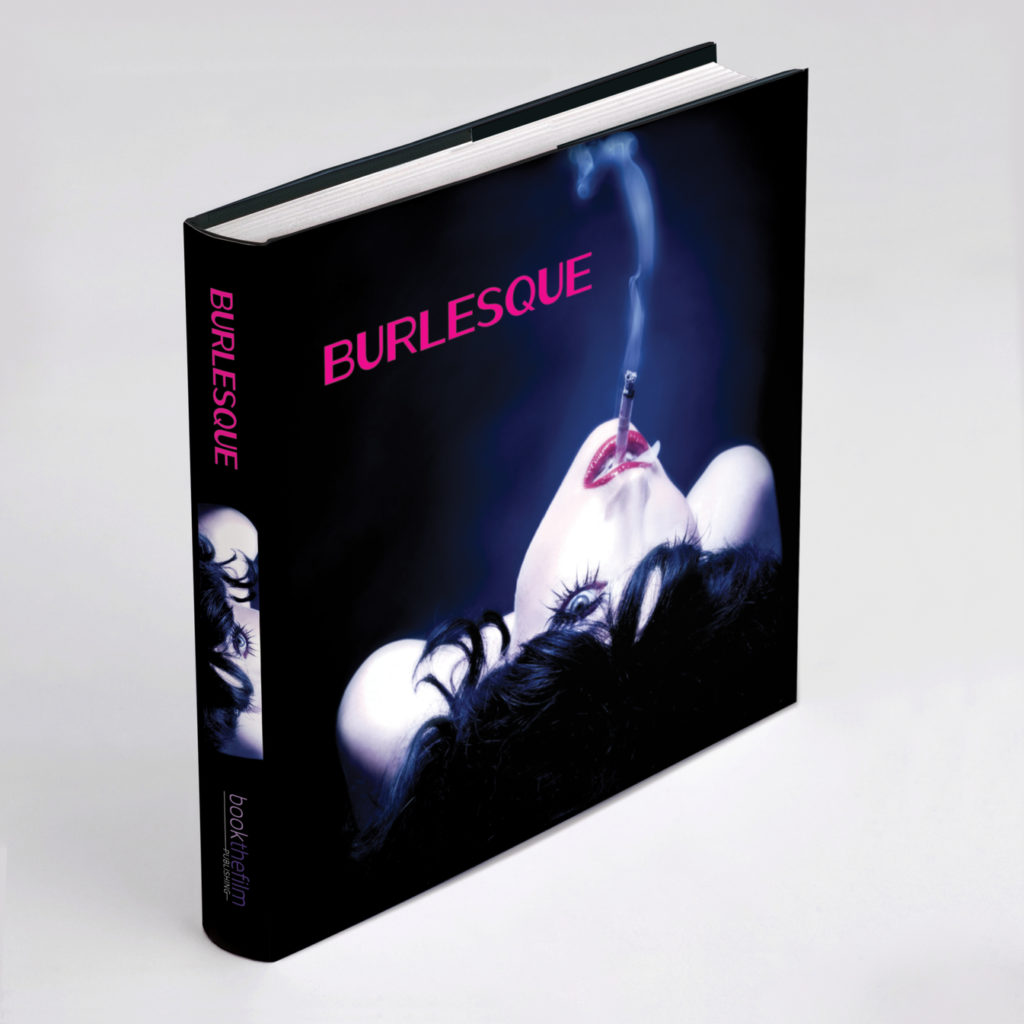 BURLESQUE is the second book in our Performance Series. Our first, dr.a.g. (for dressed as girl), showcased men at their glamorous best.This book focuses on the women.Beginning as a variety show with ribald humour and satirical political skits, burlesque branched out to become an empowering artful expression as well as a nostalgic nod to our past, both socially and politically. If you've ever been to a burlesque show, you've felt that charge in the air.Burlesque is experiencing a revival. Shows and festivals have been popping up everywhere and boasting record attendance levels.There are hundreds of magazines that cater to and focus on the Burlesque scene, crossing over into the Pin Up, Tattoo and Vintage fashion crowds as well.Just Google any performer in this book and you'll find thousands of fans on Facebook, and tens of thousands of followers on Twitter and Instagram. In the case of some of our most celebrated stars, UK queen of burlesque Immodesty Blaize and cross-over icon Dita VonTeese, those numbers are in the hundred thousands of followers.Sexy sells, but these performers also are bonafide celebrities in their own right, with huge followings and fan bases; a great place to start from to bring a wide audience to the table.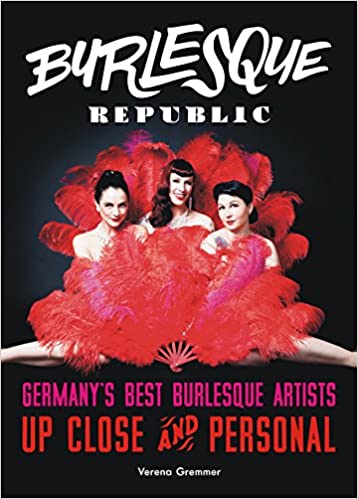 Burlesque Republic offers a unique insight into Germany's blooming Burlesque scene and introduces the reader to 49 of the finest Burlesque performers across the country. Not only do you get to see the performers in full costume and on stage, but also backstage and in private. The foreword by Berlin's Burlesque-Mama Lady Lou explains what this art form is all about, and in an exclusive interview the famous costumier Hedoluxe talks about the mysteries of the Burlesque costume. (2015)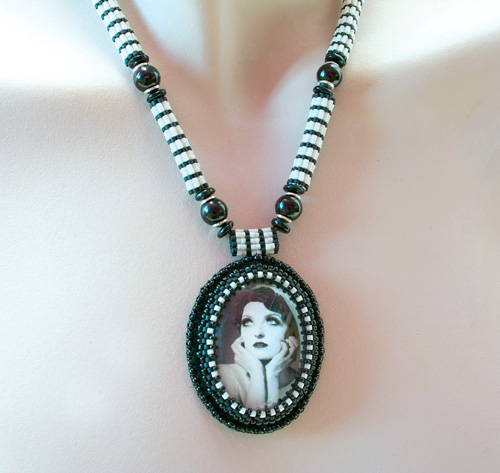 handgemachte Unikate von Irit Völzke
Demnächst werden außerdem ein paar ausgewählte Fotos bestellbar sein.